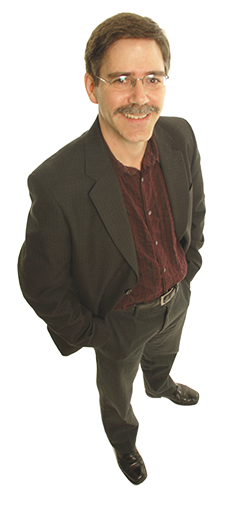 Michel Theriault
PRINCIPAL & SENIOR CONSULTANT
Michel has been in FM for 25 years, working in-house and with an outsource provider delivering FM Services to large, complex portfolios. He has and has been an FM consultant for the last 8 years.
He is an award winning author, international speaker and a certified IFMA FMP instructor. His award winning book, "Managing Facilities & Real Estate" emphasizes strategy, management and leadership in the FM role.
As Principal of Strategic Advisor, an FM consulting firm, Michel focuses on management and strategic issues, helping Facility Managers in a wide variety of industries analyze, justify, plan and implement their initiatives with a strategic approach.
Our Consultant Partners
We work with these partners because of the unique specialties and experiences they can bring to our clients.
They are an important part of some of our service offerings and projects.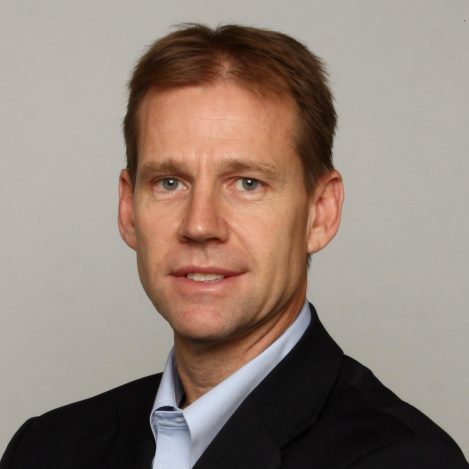 Jim and his team focuses on building condition assessments for all types of clients, from single building to country wide portfolios.

Phil's experience is with a strong technical background focusing on outsourcing, energy and performance based facilities management.