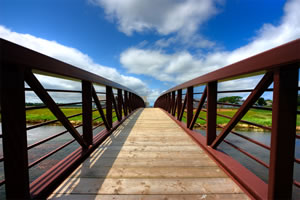 Workplace strategy not only delivers efficient use of space and cost reductions, it also drives employee satisfaction and efficiency.
Whether you're about to make a major move or not, reviewing your current space allocations and usage, including the latest practices to accommodate a mobile, frequently out of the office workforce is a good idea.
And if your lease is coming up for renewal or you're contemplating a new building to accommodate your growing organization, it's critical that you develop your workplace strategy to move you into the new way of working and mitigate your costs.
Strategic advisor helps with your workplace strategy not only from the footprint, configurations, standards, policy and usage, but also with your business case and selling change within your organization.
We can work with you to develop a thumbnail sketch of future occupancy requirements for initial planning purposes or detailed space use allocation and layouts for immediate requirements.
As independent advisors, our services provide you an outside view with a depth of experience about what other organizations are doing to help you pave the way with your senior management, human resources Department and your staff.
We can work with your architect, your designers and everyone else on your current team to develop your future needs together.